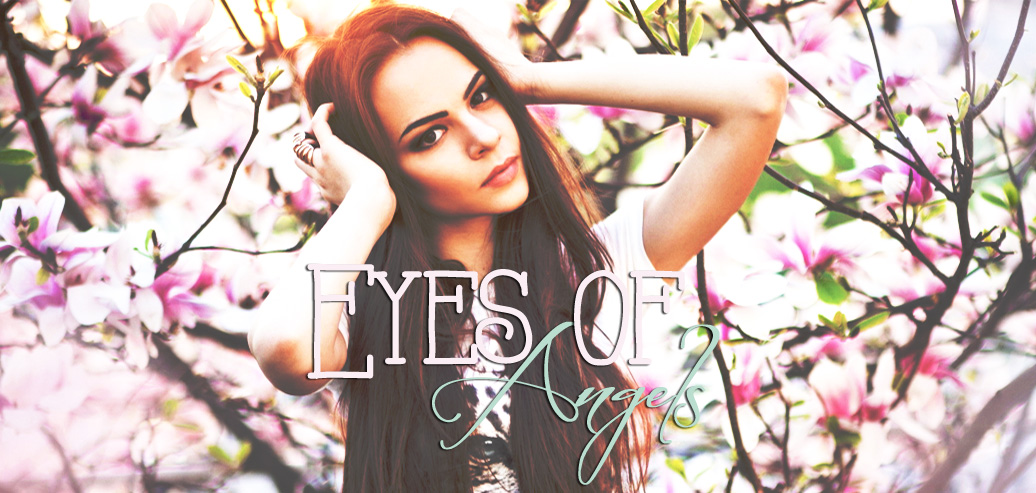 Primero de todo... Ya nos vamos acercando a los 2300 usuarios en el foro!! Además de a los 800 en Facebook; y a los 200 aquí. ¡¡Gracias!!
Y también, no estoy segura de si lo sabéis, estamos cerca de redondear la cifra de descargas, de proyectos traducidos. Este año, tenemos como objetivo llegar a los

100 proyectos terminados

(nos quedan menos de 15).
*Están actualizados los widgets de Recientes Salidos y Próximamente.
*Esta semana habrá un total de 4 nuevas descargas.
Ahora, yendo a otros detalles importantes.
—
Hemos empezado a dar "Regalos de Cumpleaños" a miembros MUY ACTIVOS en el foro. Estos regalos consisten en descargas que aún no hemos subido. La primera que ha recibido el regalo ha sido nuestra querida Yoar, la cual fue la primera en leer Claiming The Alpha y The Fallen Star.
—
Pronto crearé una sección dedicada a

Reseñas de Nuestros Proyectos Terminados

. Esas reseñas serán reseñas que vea en internet, o reseñas que vosotros proporcionéis

(a ser posibles reseñas positivas)
—
Muchos estáis preguntando por dos series sobre las que ya he respondido y la verdad es que estoy un poco cansada de tener que estar escribiéndolo todo el rato. Estás series son The Blackstone Affair y el Club Infierno. La respuesta sobre estos libros lo tenéis en la pestaña de Preguntas, así que agradecería que dejaseis de preguntar por ellas.
—
Algunos aún seguís creyendo que este es un blog donde se descargan todos los libros con las sinopsis que subo. NO. Si en las entradas veis que hay libros sin enlace de descarga, en cuya entrada NO ponga "Descargar", eso significa que es un Proyecto Futuro.
—
Hay comentarios tanto aquí como en google+ que haceis pero que por una u otra razón no veo. No lo hago a

propósito

, así que si no os he respondido es porque no lo he visto, por lo tanto os pido disculpas.
—
Otro dato... hay libros traducidos en muchos foros y blogs que no se pueden comprender por algún motivo. A nosotras nos ha pasado eso con uno de nuestros primeros proyectos terminados, cuando

recién

eramos principiantes, por lo cual nos hemos puesto manos a la obra para arreglarlo y la descarga de ese libro estará disponible esta semana en el foro.
Nadie se ha quejado pero cuando leí el libro no me gustó como quedó, además del hecho de que no era yo quien me encargaba del libro, por lo tanto lo estoy terminando de modificar (otro motivo por el que tarde en responder a mensajes). El libro tiene en muy buen argumento, y se consideró apropiado modificarlo. Esto al mismo tiempo lo hacemos para poder continuar con la serie pronto. Se trata de

After Dark.
Hay otro libro que al parecer está un poco mal al principio, pero ese es otro caso ya que se trata de un Proyecto Compartido y la parte que "está mal" es del otro foro no la nuestra, por eso ya dejamos claro que no seguiremos con dicha serie.